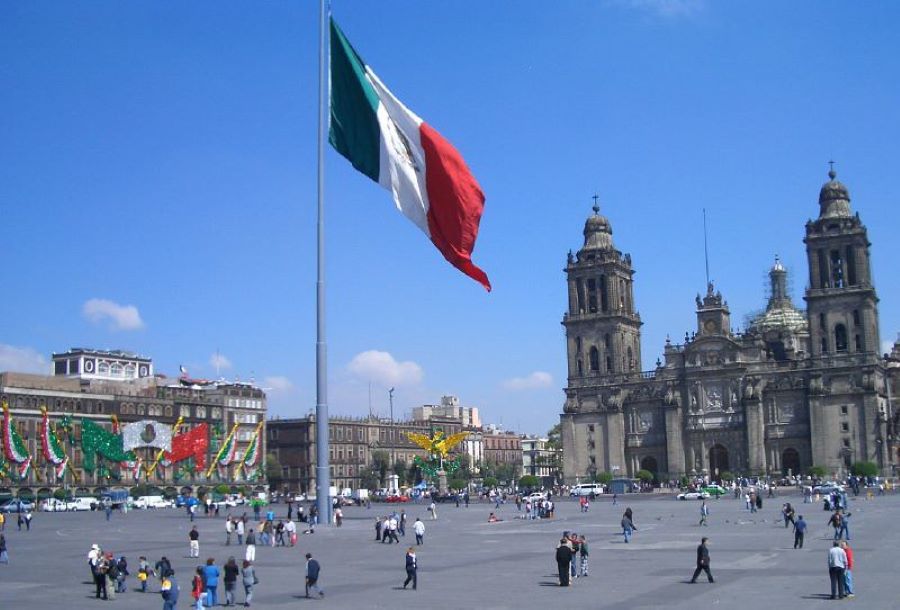 Credit: Flickr / Christian / CC BY-SA 2.0
The historic city centre in Mexico City is the most popular attraction for tourists. The city centre is located around the Plaza de la Constitucion. The architectural style in this area is distinctly different from the rest of the city. It is marked with colonial and European architecture, narrow cobbled streets.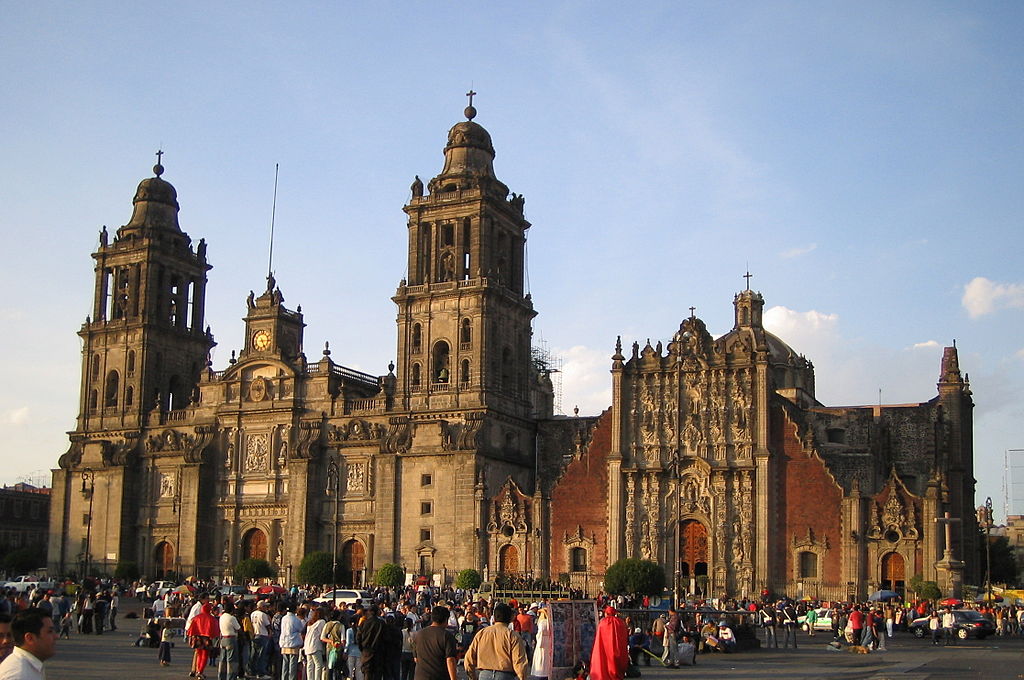 Credit: Flickr / Adrian Sampson / CC-BY-2.0
The city centre has a large number of stores, vendors and attracts a large crowd. The historic city centre was built on the ruins of the Tenochtitlan. It was the capital city of the Aztec Empire, founded around  1325. This city was later destroyed during the Spanish Inquest in 1521. The city still has buildings that date back to the 16th century. The rich historical structures has made it a world heritage site by UNESCO.

It has beautiful expressions of old architecture, the most prominent among them being the Templo Mayor.