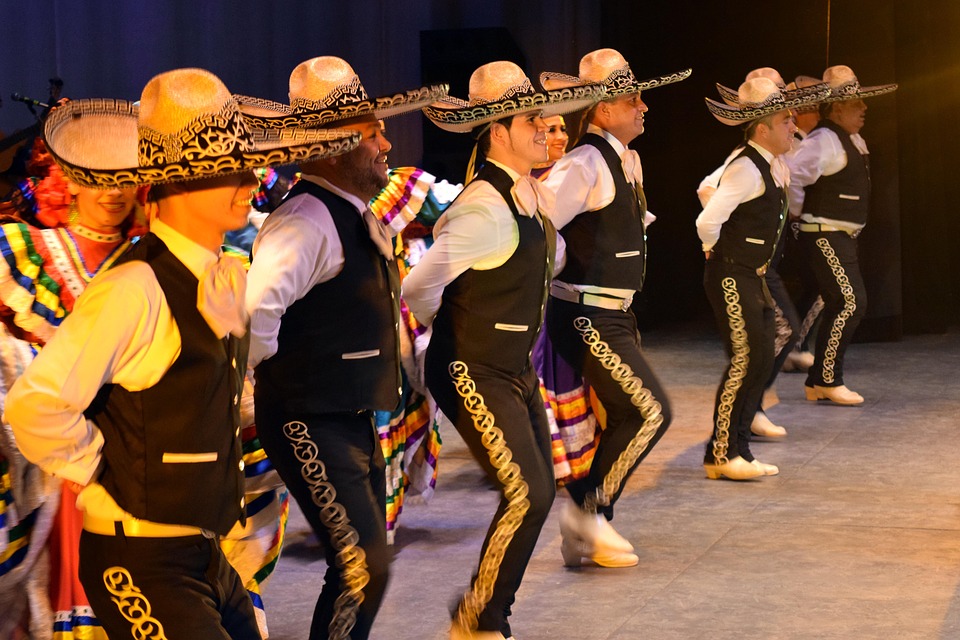 Mexico City is a vibrant city that celebrates music, dancing and hosts a number of different concerts and fiestas in honour of their saints.  Fiesta De Santa Cecilia is one special fiesta that attracts musicians, and music enthusiasts alike to Mexico City every year.
The event marks reverence for Santa Cecilia is one of the martyrs of the first centuries. It is said that on the day of their marriage, while the musicians played, she sang to God in her heart. She was named the patron saint of musicians by Pope Gregory XIII for her irresistible attraction to melodious chords of musical instruments. 
Santa Cecilia, who belonged to the nobility was given in marriage to a young man of great lineage to maintain the tradition, but she managed to convince him not only that he had consecrated himself to the Lord but also got his partner to convert to Christianity. The Catholic Church venerates her among virgins in the liturgy, in honour of her death and is considered, after the mother of Jesus, among the model virgins of all because according to the story she kept her virginity despite being married. The Celestial patron saint of musicians is celebrated and praised not only on the altars but also by painters and sculptors of the time.
On the 22nd of November, each year Mexico City hosts a special gathering in the famed mariachi square to honour Santa Cecilia through a tribute concert, mariachi (Spanish word for musicians) bands and a huge open-air party of dancing, drinking and singing. The purpose of this festival is to preserve, promote, and share the cultural heritage of Mexico. To experience this event it is recommended that visitors go to Mariachi Square in Mexico City. Her fiesta attracts orchestras and mariachi bands from all over to Santa Cecilia Tepetlapa, near Xochimilco. It is a 1-day event that features more than 500 musicians who sing a dedicated birthday song, called "Las Mañanitas," to the patroness of the Mariachis.