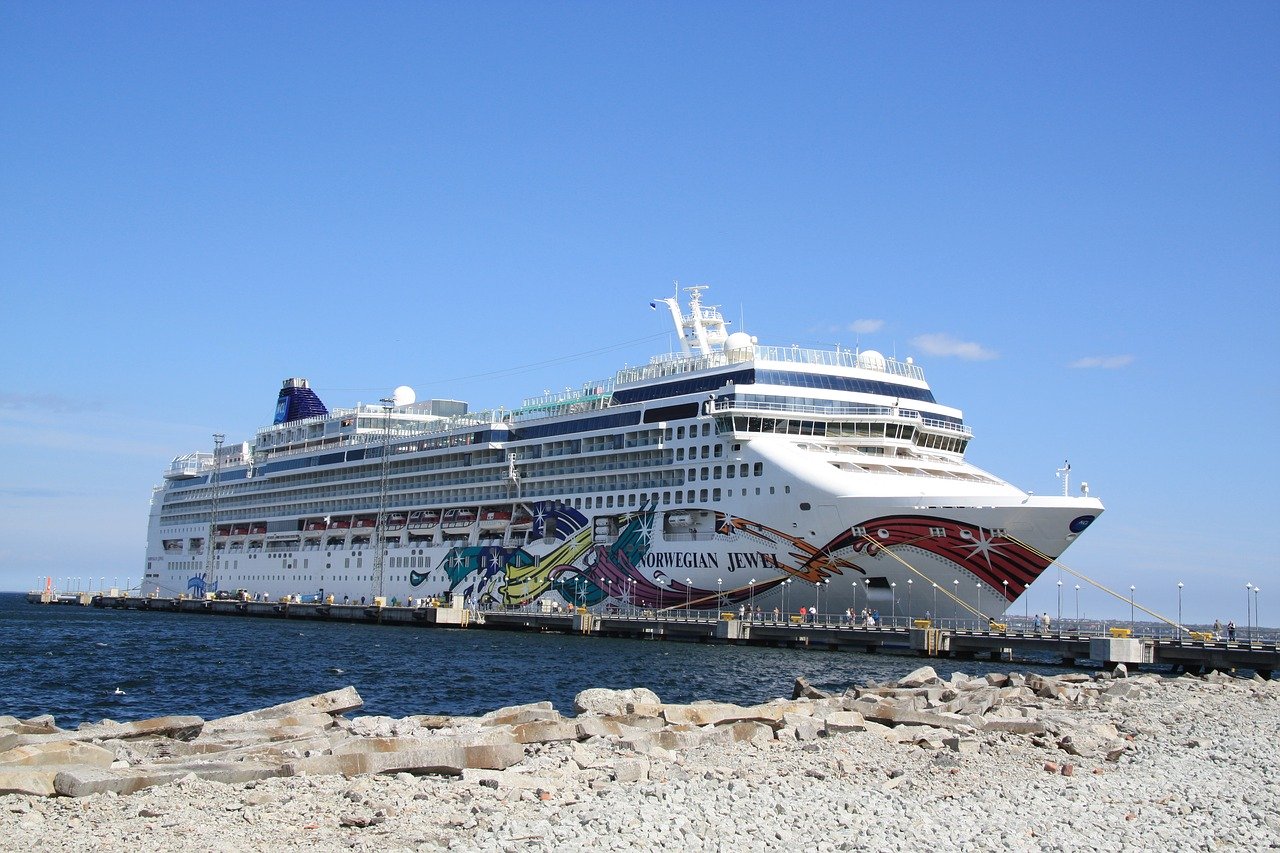 Mexico, as is the case with the entire Caribbean region, has always been a highly sought-after cruise destination among travellers, for a long time now. The country offers an impressive array of exotic cruise choices. Regardless of whether you want to go for a quick two-day trip to get introduced to the world of cruises, or are keen on exciting adventures offered by the Cortez sea, we'll tell you about some top cruises to Mexico that will just do the trick!
Disney Wonder – Disney Cruise Line
This one is a 2713 passenger ship which made its debut in 1999 and underwent an update in 2016. It is a family-oriented cruise which offers various types of amenities and entertainment options such as Frozen, A Musical and meet and greets with popular Disney characters. There are lots of on-board activities, apart from 7 adults-only sections, 6 youth clubs and 10 family areas. With younger passengers engaged in their corresponding clubs, grown-ups have a great time at the Quiet Cove Pool meant for adults. Disney Wonder can be boarded from multiple ports in the United States, including San Diego, California and Galveston, Texas.

Eurodam – Holland America Line
Launched in the year 2008, and later updated in 2015, this cruise ship from Holland America Line has a capacity of 2104 passengers. There are 11 decks that offer 5 different cabin categories. All the cabins come pre-equipped with flat-screen televisions and Euro-top mattresses. People who recently cruised with Eurodam were pretty happy about the 9 different dining venues included in the ship. Tamarind, in particular, serves some amazing exotic food from Japan, China and Southeast Asia. Eurodam can be boarded from Vancouver, Seattle, San Diego or Fort Lauderdale.
Allure of the Seas – Royal Caribbean
Royal Caribbean's Allure of the Seas is a cruise which perfectly combines high-end Las Vegas-style gambling with one of the most loved cruise brands in the world. The company is known to deliver the best casino cruise experience in the world. All that you expect inside a Las Vegas casino can be found here. On offer are 500+ slot machines, baccarat, blackjack, roulette and more, offered in an 18,000 ft² casino floor, on a cruise ship! They have a 7-days round-trip Western Caribbean Cruise which takes you to multiple locations, including Mexico.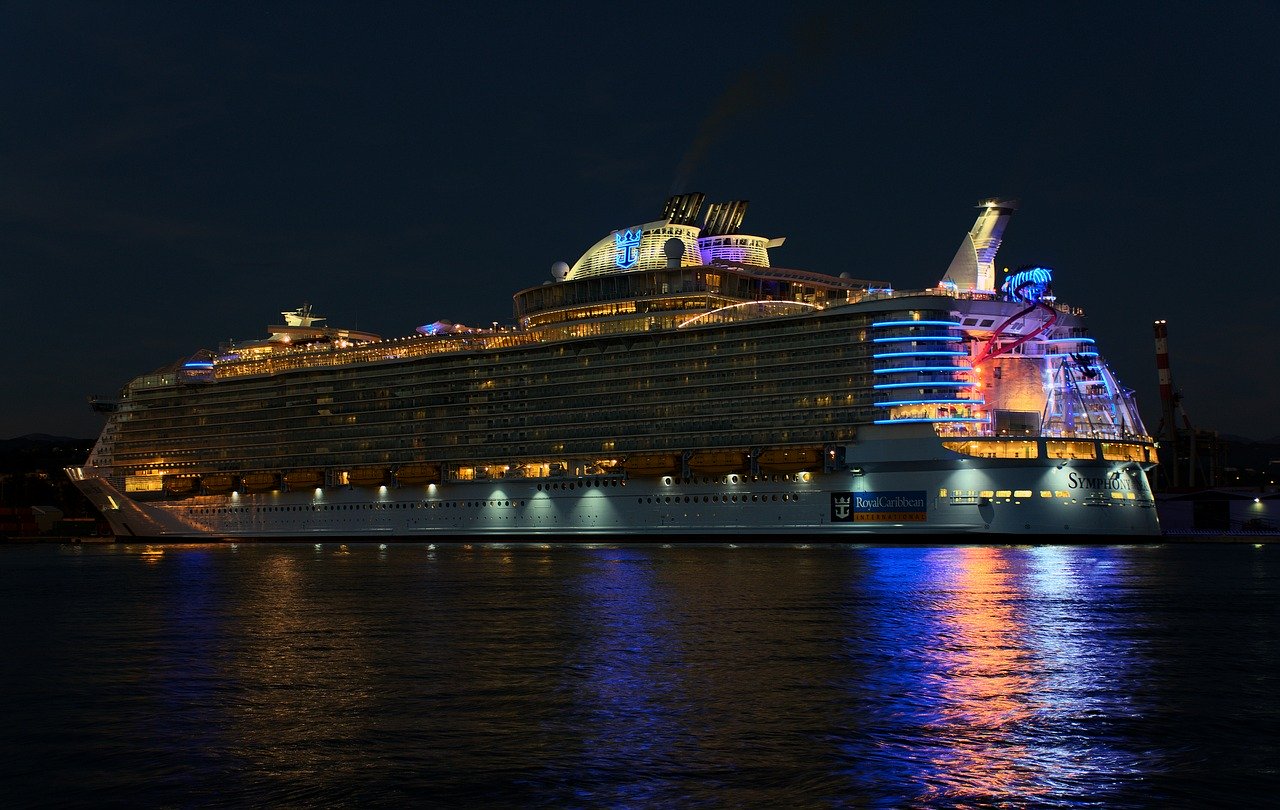 Norwegian Joy – Norwegian Cruise Line
With a total passenger capacity of 3804 people, Norwegian Joy was constructed in 2017 and underwent renovation and redeployment to Alaska one year ago. There are multiple accommodation options on the ship, each one offering world-class facilities. People can dine at 5 different places, apart from 8 speciality eating venues. The latter are about popular cuisines from Italy, France and Japan. Needless to say, there is a pub, called The Local, with stays operational round the clock. Cruisers can get involved in plenty of activities onboard, ranging from duty-free shopping, stand-up comedy shows, luxury boutiques, Broadway productions, racetrack, casino, spa, aqua parks, fitness centre, mini-golf and more. The cruise ship sails from Vancouver, Seattle, Los Angeles and Miami.