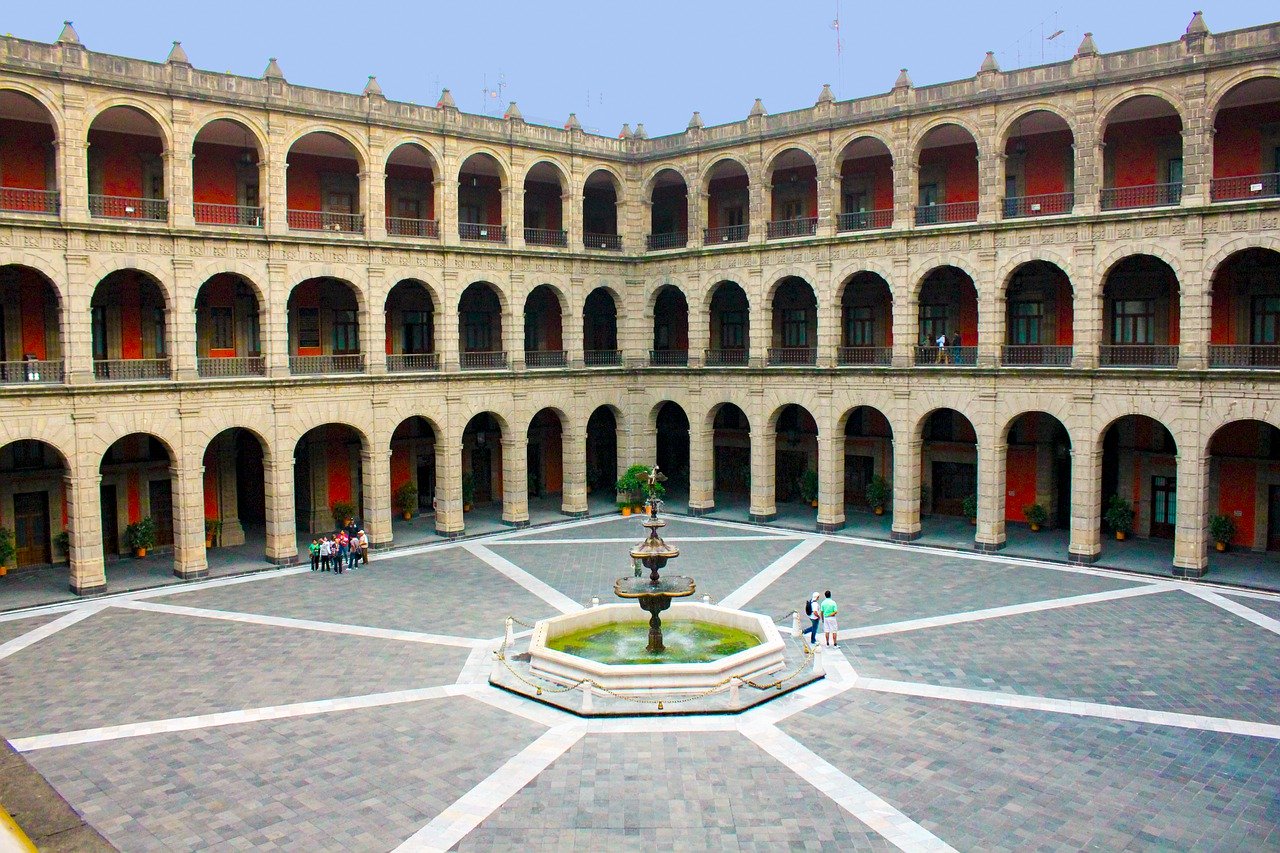 It's a familiar story, and one that has been played out in first one country and then another over the past couple of months. Stay indoors, avoid non-essential trips, work from home where possible and keep your distance from others. Yes, after some weeks of mixed messages, Mexico City is heading for lockdown.
President Andrés Manuel López Obrador, or AMLO as he is affectionately known, has a reputation for eccentricity, and has caused some raised eyebrows in his strategies for handling the crisis so far. As recently as 07 April, he was speaking of the magical amulets that protect him from infection. At the same time, however, he has advised Mexico's citizens to follow the lockdown procedures already being implemented and vigorously enforced in other countries.
Moving to Phase 2
Mexico is thought to be around two weeks behind the USA in terms of the spread of COVID-19. The US is about two weeks behind the UK, which is, in turn, around two weeks behind Spain. As such, those living and working in Mexico have a good glimpse of what to expect.
Life in lockdown
Right now, staying in is the number one theme. In this regard, we are fortunate that the outbreak struck now instead of 20 years ago. While Mexico might not have the online infrastructure of some nations, its citizens are still able to do plenty of everyday tasks that might ordinarily involve social interaction from their homes, thanks to the online age.
These include things like ordering shopping and taking care of banking matter via apps. Workers can also partake in video conferences instead of traveling to attend physical meetings. But the internet can also fulfil important social and leisure functions.
One of the hardest parts of any lockdown is to be separated from family and friends. Virtual meet ups are a Godsend in these circumstances, providing a welcome diversion as well as a means of keeping in touch. This is not restricted to just chatting on social media platforms, where the conversation can inevitably be stuck to one topic. There are literally thousands of online games to choose from that are free to play. Many of these involve social aspects, whether it is through playing with friends or perhaps interaction with an online croupier or host in live games varying from blackjack to Wheel of Fortune.
More challenges to come
Like other nations, Mexico is walking a tightrope between protecting the health of the public and the economy. To compare the two might sound callous, but the truth is that plunging any economy into recession could cost more lives than any pandemic.
Mexico continues to take a "light touch" approach to lockdown, sticking with strong recommendations as opposed to emergency laws and enforcement. Still, those who can stay home are being seen to do so, and the streets of Mexico City are quieter than in most people's living memories.
For many others, however, there is really no choice. Around 60 percent of Mexicans are believed to work in the informal economy, while there are tens of millions who do not even have bank accounts. For them, "business as usual" is the only possible choice, so from that perspective, AMLO's approach is understandable. We can only watch, wait and hope to see whether it turns out to also be wise.