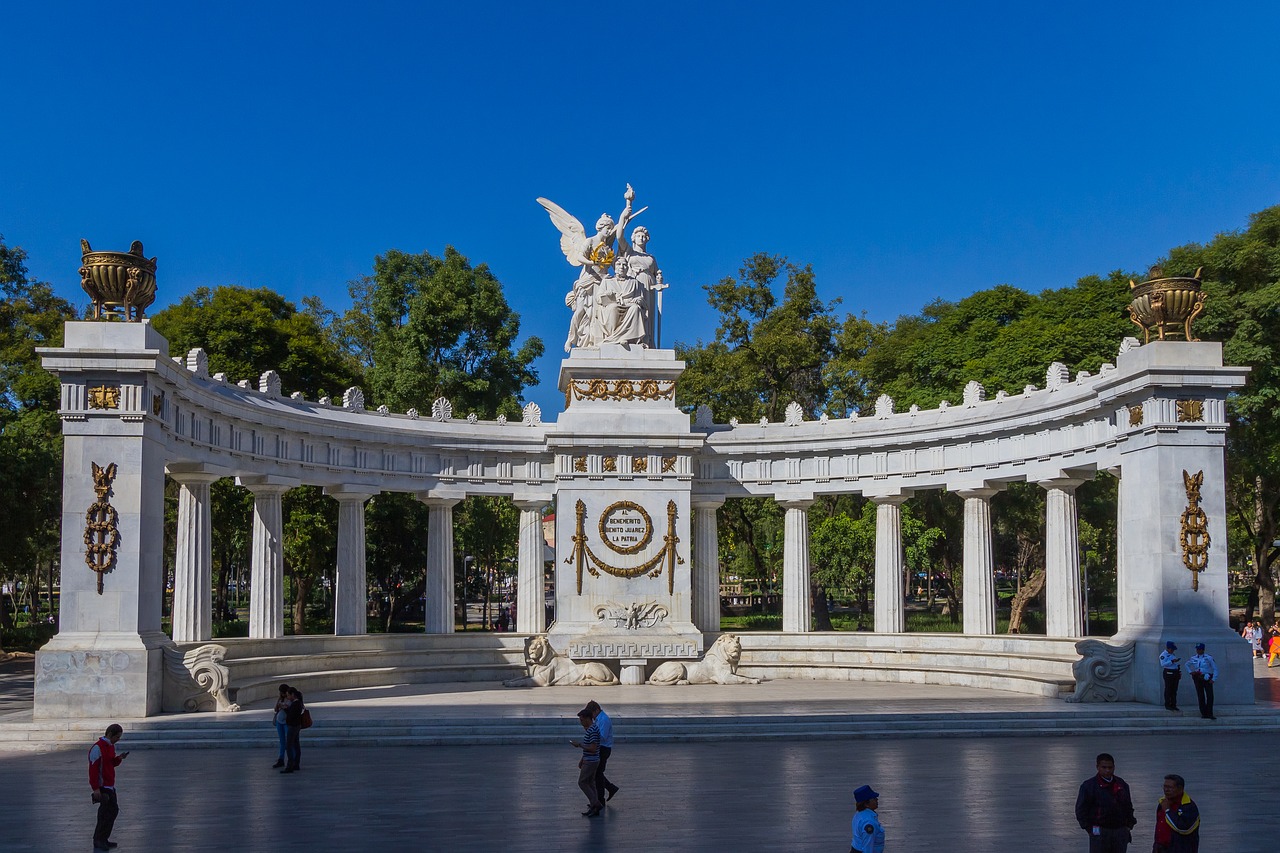 The Alameda park was created in 1592, by the then Viceroy Luis de Velasco. The name Alameda comes from the Spanish word 'Alamo' (Poplar) trees planted in the park. This park has now become the symbol of traditional Mexican parks.
The original park was much smaller, as compared to the one today. During the days of the Inquisition, this space was used to burn victims at stake. After the end of the Inquisition, the park remained open only to the members of the nobility.

Since its inception, the park has been fitted with; a Moorish kiosk, marble fountains from Paris; poplar, ash and willow trees. A royal statue of Benito Juarez, one of Mexico's most loved presidents, also features in the park.
Food vendors selling all kinds of snacks can be found throughout the park. It also holds live music on Sundays and other public holidays.
Visit
Mexico City
to explore this beautiful and historic park.