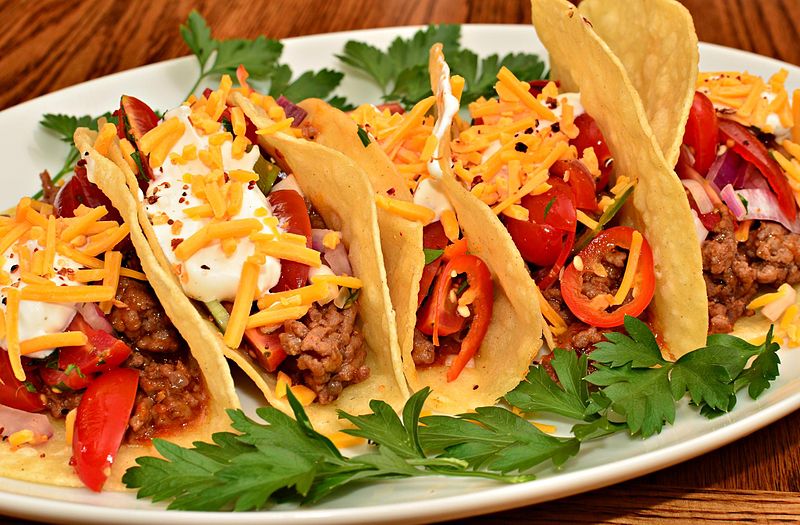 Credit: jeffreyw / CC-BY-2.0
Mexico City is an amazingly colourful city to explore and beautiful people to encounter with. Read on, for some of the things that are worth exploring while visiting Mexico City.
1) Street Food
Street food lovers, you are in for a treat! Mexico City serves some of the best street food delicacies in the world, be it the mouth-watering tamales, chapulines, tacos or the tempting tortillas.

2) Land of Museums and Art
Mexico City has more museums per capita compared to any other city in the world. Most of the museums have free admission on Sundays, and even on the weekdays, the entry fee is affordable. Mexico City is one big art gallery in itself as you can see a lot of art on the streets, churches and even on pavements.

3) Public transport
Traffic in Mexico City can be regarded as one of the worst traffics in the world, but the people in the city have found a way to get over it. To make the tedious public transportation enjoyable, they have artists doing stand-up comedy, singing or blasting music from their speakers. You can also do some light shopping as there are salesmen selling anything from ball pens to gums or razors on board.
4) Try the Michelada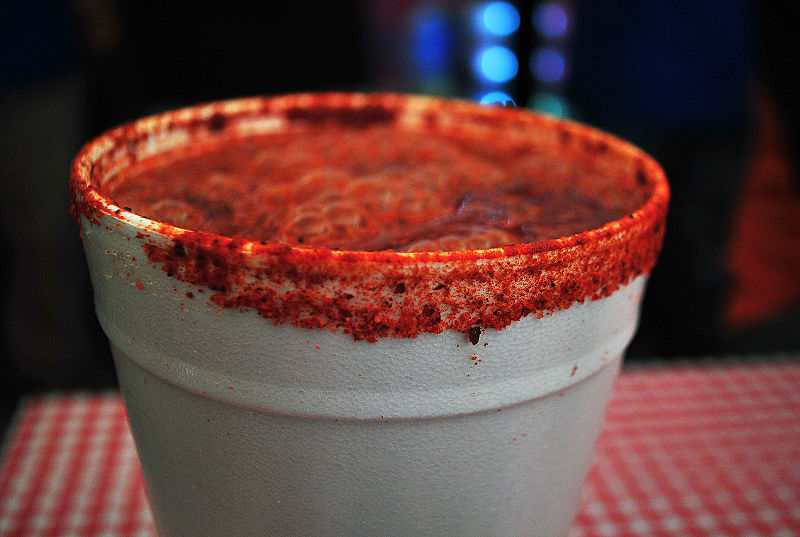 Credit: ProtoplasmaKid / Wikimedia Commons / CC-BY-SA 4.0
Michelada is made up of beer, lime, hot sauce and some exotic spices and is served in chilly and salt-rimmed glasses. A must-try for one and all, also an excellent remedy for a hangover.