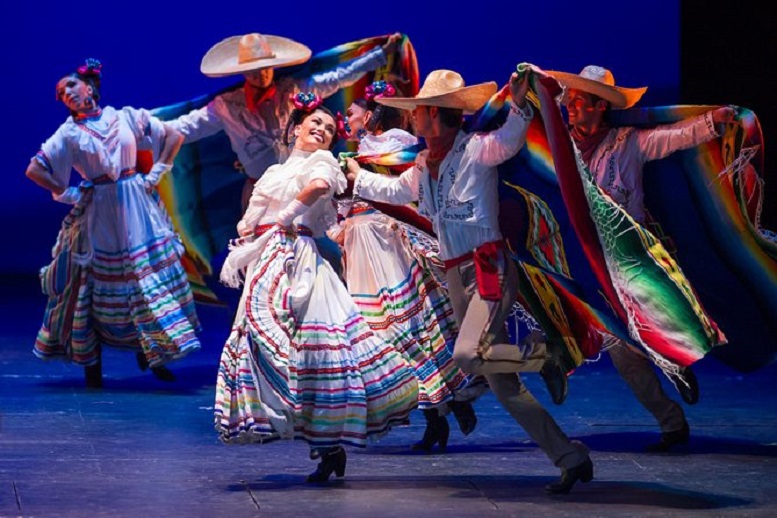 A visit to any city infused with the local culture and tradition helps create unforgettable memories. During visit to Mexico City, you will be dazzled by the bounteous experiences.
The city is a popular tourist destination and there are plenteous things to do here. There are many
tours
 which are carefully planned keeping visitors in mind so that they can experience incredible facets of the city.
Music and Dance are expressions that connect individuals holistically. The Mexico City Folkloric Ballet (Ballet Folklórico de México) founded by artistic director Amalia Hernández is a deep reflection of the rich culture of the city. One of the world's best dance shows which will keep you engaged during the three hours of performances. You will witness soulful folk songs, vibrant dances and beautiful mariachi music.
The shows are being performed over 60 years now, and have successfully connected 22 million individuals all-over-the-world, with more than 15,000 shows. The ensemble of folk traditions from diverse parts of Mexico is inclusive of the Mayan Empire from the Yucatan Peninsula, and the cowboy culture of Jalisco, Mexican state. The splash of colours with the intense costumes like the sombreros, shawls, richly-embroidered skirts, fans and ribbons are terrific. Visit one of the four-rotating venues, as you are accompanied by a guide. Enjoy an evening filled with rhythms, colours and expressive dances.