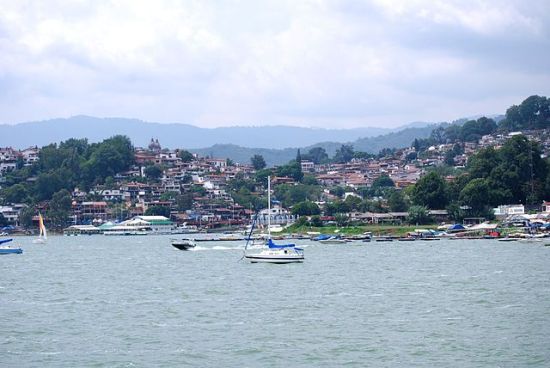 Credit: AlejandroLinaresGarcia / CC-BY-SA 4.0
Escape into the confines of the dainty town of Valle de Bravo, nestled on a hilltop in a dazzling pine forest. The town is around 90-miles west of Mexico City and is a 2-hours drive away from the hustle-bustle of the city.
The place is lovingly called as 'Valle' and is a perfect weekend getaway for locals as well tourists. Exploring the cobblestone pathways of the ex-colonial town, adorned around colonial-styled homes is a grand experience. The colourful plants and vibrant bougainvillaea blending perfectly on the walls make a scenic landscape.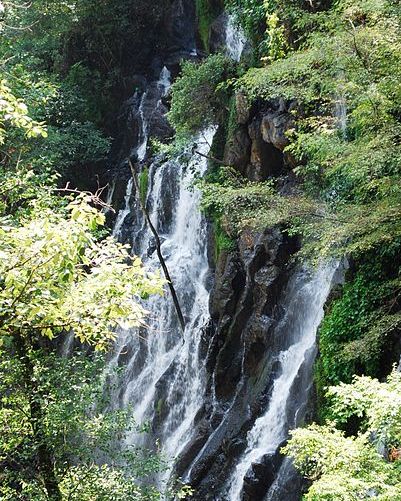 Credit: AlejandroLinaresGarcia / CC-BY-SA 4.0
There is unfathomable exhilaration to behold with an array of adventure sports at Valle de Bravo. The town's lake Avándaro is an ideal getaway for boating, sailing, kayaking, water-skiing and other water sports. The surrounding hills offer opportunities for hiking, mountain climbing, camping, paragliding, and more. You can also choose to rent out bicycles, horses or boats to explore the picturesque landscapes.
Indulge in shopping handmade products from the lively Handcrafts Market. The local artisans bring you first-rate handicrafts like pottery, wrought-iron mementoes and more. Savour the culinary delights from the spectrum of Mexican food.
Look out for the monarch butterflies which are one of the town's main attractions, with January being the best month to enjoy their flight. La Cruz Hill or the Monte Alto hills offer awesome hand gliding spots. Recharge your batteries and return rejuvenated from the Valle de Bravo tour.
Look for more
day trips from Mexico City
that will surely entertain you.