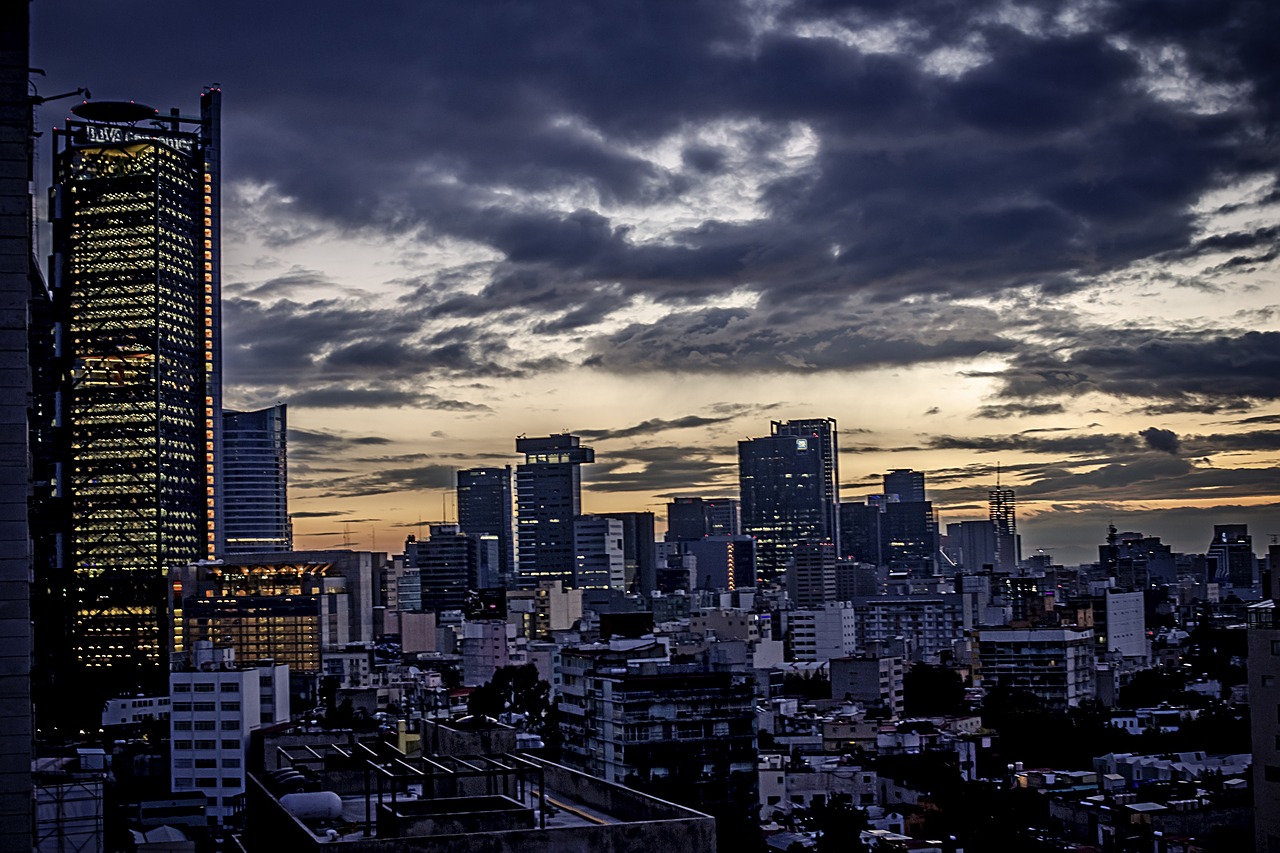 Travelling with family and loved ones is the best way to spend a vacation.  But you need to be really careful while finding a place to stay. You need a place which is comfortable, well-equipped and safe and Mexico City is the perfect place where you will find them all. The city has several budget accommodation options that offer a comfortable stay for your family and are close to the prime tourist destinations. Know more about these hotels and plan a fun trip to Mexico City.
Holiday Inn Mexico City - Plaza Universidad
Located at the Parroquia, this is a chic hotel in close proximity to the Museo Leon Trotsky and Museo Frida Kahlo. The rooms are well furnished and are equipped with all the modern conveniences. The hotel also offers a fitness center, restaurant and lounge area for the visitors to relax and unwind. 
Fiesta Inn Naucalpan
Hotel Fiesta Inn is situated at Perferico Norte and tourist destinations like Parque Zoologico de Chapultec and Castillo de Chapultec are situated nearby. This hotel offers fully equipped and furnished rooms and offers amenities like a fitness center, gift shops, newsstand, a common television area, and a hair salon. The hotel also has a cosy café and restaurants serving delicious cuisine.
Hotel Stanza
Have a comfortable stay in Hotel Stanza which offers an array of services to its visitors and is equipped with all the modern amenities with recreational areas, restaurants, and lounges. The Hotel is located at a convenient location near the Torre Latinoamericano and Palacio de Belles Artes and is a perfect pick for the visitors.
Zocalo Central
Choose this family-friendly hotel located near Templo Mayor and Palacio Nacional for a relaxed stay at reasonable prices. The hotel offers excellent views from the terrace. They also have a chic restaurant and bar for the visitors to enjoy themselves and relax.
So gear up, book your hotel and visit this beautiful city to spend a fabulous vacation.