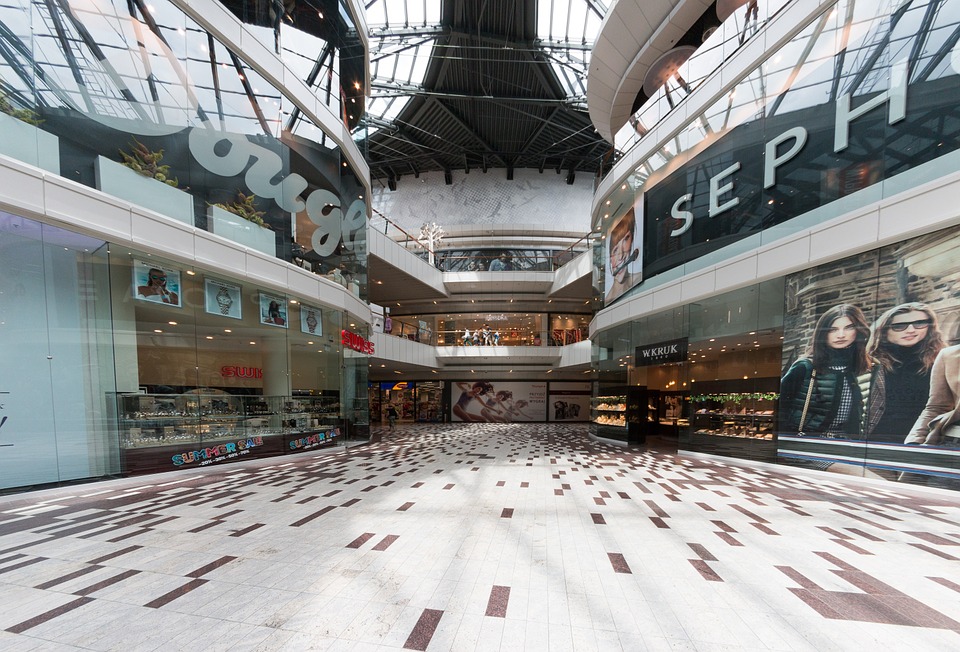 Shopping in Mexico City is an exhilarating experience. Whether you are a shopaholic or a tourist seeking for incredible mementoes, you will find an amazing variety shopping centres, street markets, galleries, and artisan shops.
We have hand-picked some of the most attractive shopping malls for you.

Paseo Arcos Bosques
The Paseo Arcos Bosques is an iconic skyscraper in Mexico City and is one of the most exclusive shopping malls. It showcases several high-end fashion brands like Swarovski and Lacoste. It is featured with sweeping glass walls and has classy entertainment hubs. The remarkable shiny floors and high ceilings attract visitors and add to the glamour of the mall.

Centro Coyoacán
Centro Coyoacán shopping mall is a compact place having a number of incredible shops and boutiques with brands like Sephora, Kiehl's, Mango, and Zara. It appears to be comparatively small, but it has a good collection of products. It is a perfect place for buying some nice products at reasonable rates.

Antara Polanco
Antara Polanco is a stunning open-air shopping mall which is known for its grandeur and glamour. The mall offers stylish boutiques with brands like Benetton and Oysho, and cosmetics brands like Sephora and Mac. You can also find a range of amazing perfumes and jewellery in the mall.  Other than shopping, you can treat yourself with delicious food served in the fast food joints in this mall. In short, the Antara Polanco mall is a perfect place for a grand shopping experience in Mexico City.
There are plenty of shopping malls in the city which will ensure that you have a fun time shopping in Mexico City.