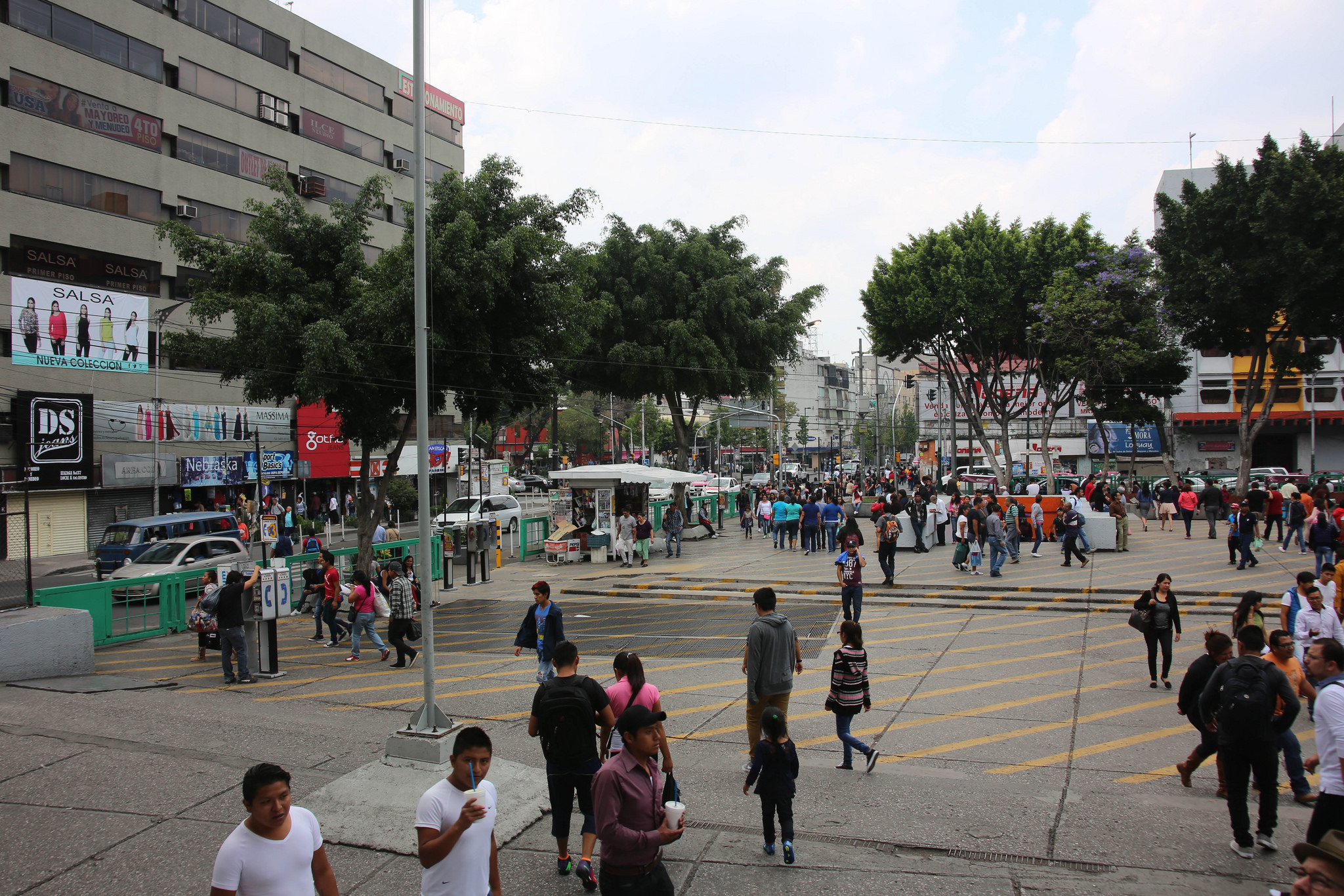 Credit: Flickr / Paul Sableman / CC BY 2.0
Vibrant streets, delectable food and thriving art scene reflect warmly in the spirit and culture of Mexico City, making it a hot travel destination. The city faced a major 7.1-magnitude earthquake on September 19, 2017, causing serious damage and loss of life.
Are you wondering whether to cancel or postpone your visit to Mexico City due to this devastating tragedy? Here are some insights:
Travellers should follow the advice of the city's Ministry of Tourism, which has declared that there are no reasons to cancel travel plans to the city. The Mexico City International Airport is operative 100% and no delays reported because of the earthquake, though, there are superficial damages to some of the terminals.
Are Roma, Condesa, and Oaxaca neighborhoods safe?
The neighborhoods of Roma and Condesa were badly hit by the earthquake, and the local engineers and architects are assessing the safety of the buildings. Travellers can book into hotels that have been marked as safe, and also request the host for official evidence. 
The Oaxaca state had a 6.1-magnitude earthquake on September 23, and some of the tourist hotspots have reported minor damages. Tourists should exercise caution whilst visiting the state.
Are the city's attractions open?
The top museums in the city including the Museo Frida Kahlo, the Museum of Anthropology, and the Palacio de Bellas Artes have reportedly been checked for damages and are open for travelers.
Can tourists visit Morelos and Puebla?
The museums in the Puebla and Cholula neighborhoods are scheduled to open soon and visitors can explore some of the tourist attractions here. However, some historical buildings and archaeological sites have been closed on the recommendations of the National Institute of Archaeology and History (INAH).
Travelers should continue with their travel plans to visit this vibrant and resilient city, which will also contribute to the economy of the country. Get ready to have a safe and enjoyable vacation in the city.