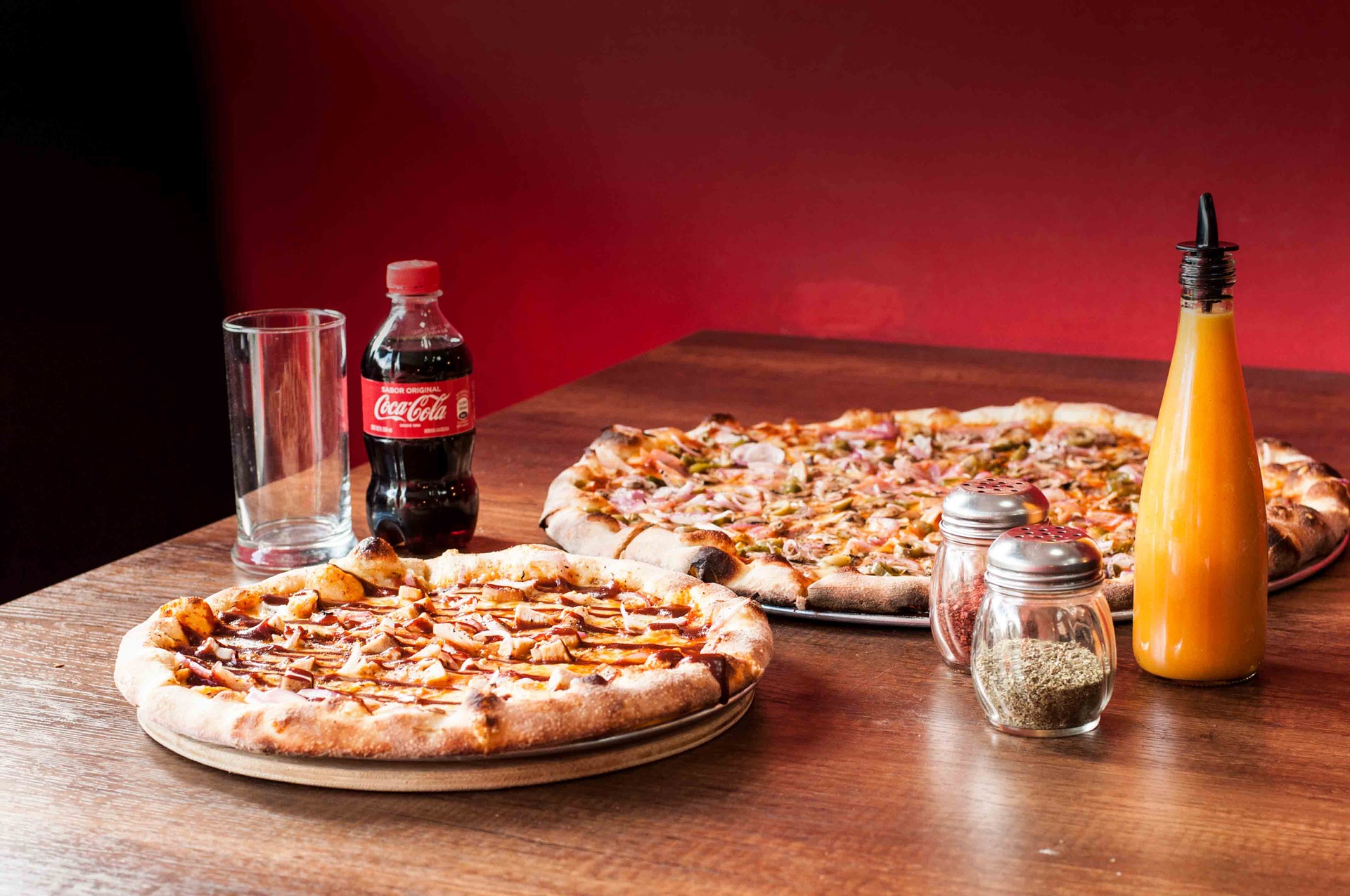 Don't you just love the cheesy goodness topped with your favorite toppings? Whether you are craving cheese or want something healthy and filling, a pizza is the perfect food choice. While the Italians are renowned for their mouth-watering creations, Mexico City has certainly given them a run for their money with their own tasty treats.
Here are the best pizza places which will surely satisfy both, your cravings and your appetite.
CANCINO CIBELES
Whether you want an early lunch or even a late bite, Cancino Cibeles is perfect not only for its almost Italian pizza, but the open terrace allows visitors to enjoy the casual atmosphere of the restaurant.
PIZZA DEL PERRO NEGRO
Have you ever tried a Pizza with a Spanish touch? This restaurant is a must-visit for those who want to mix the two cultures for a perfect blend of food bliss. The décor and the atmosphere is fun for a family outing and also with friends. The quick-service ensures that you enjoy your pizza when it is fresh out of the oven. Buon appetito!
PIZZERIA BALBOA
Keeping in mind 'Pizzeria' is actually an Italian word, this restaurant stay's true to its name. Not only will you find the best pasta and ravioli but the upbeat atmosphere of the bar-restaurant will make sure that eating the perfect pizza in Mexico City is memorable as it is fun.
DALIS PIZZERIA ITALIANA
To the layman there may not be much difference between Spanish and Italian food. But we do know, that while the perfect pizza may be impossible to replicate in this city, the Dalis Pizzeria Italiana delivers a nearly authentic creation; and for the perfect price! Just visit this place and you will leave exclaiming "mamma mia!