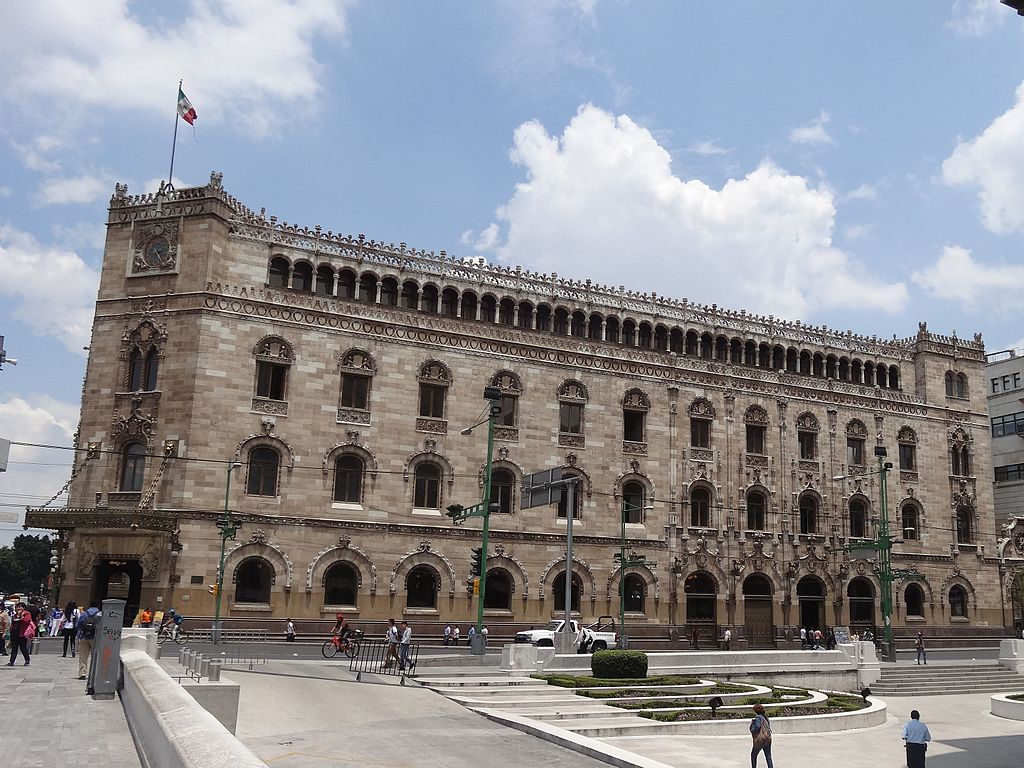 It is our astute observation, that people love a new place because of its culture and people. Now, if you are traveling, then if the place has some amazing spots for photography, then it helps create memories between you and the city. Read more to find out the top spots to create the perfect Instagram pictures in Mexico City. Click away!
Palacio Postal
For all the design and architecture lovers, this central post office is a must-visit. The uniqueness of the place is that it was designed in the 20th century by an Italian architect, and has a lot of different styles represented in its design.
San Angel
San Angel is definitely the most beautiful neighbourhood in Mexico City. It doesn't have much to offer except for its colourful homes, and well-tended gardens. You can visit this spot on a weekday to get the multi-colour backdrop in your pictures; perfect for those outfit of the day photos!
Torre Latinoamerica
One of the tallest buildings in Mexico City, be sure to check out the Torre Latinoamerica in the central part of town. Not only will it give you a 360-degree view, but on a clear day you can even make out the city miles away; perfect for the sky-high picture shots!
Museo Soumaya & Living Wall
Located in the neighbourhood of Polanco, the museum stands out as a stark contrast to the traditional architecture of the city. While it may not be very pleasing to the eye, the daylight always shows off the shiny exterior showcasing the texture and configuration of the building exterior.