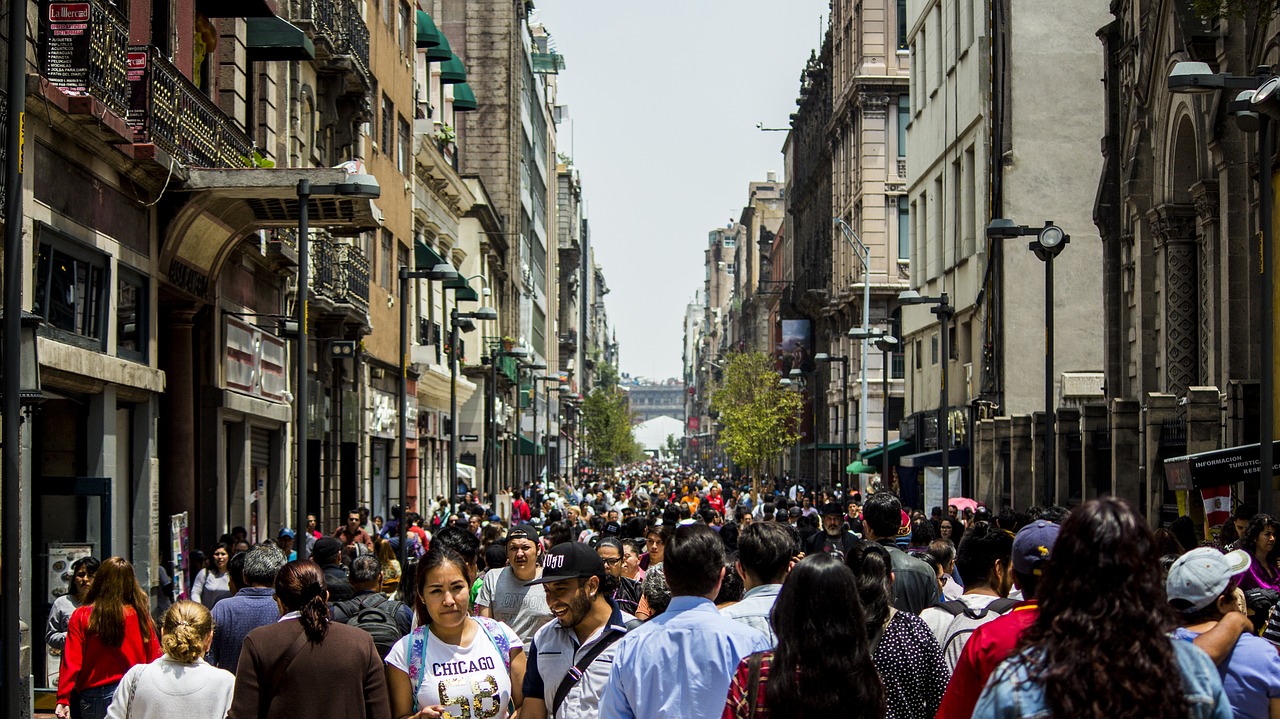 Travel to Mexico is very exciting and Mexico City is most popular amongst the tourists. When deciding what to wear in Mexico City it is important to consider that the temperature can change quickly. Following are few Mexico City travel tips, for a wonderful vacation.
Dressing in layers is always a good bet because, as previously stated, the weather can change from hot to cool in a very short period of time. A baseball cap or hat is a good way to ward off sunburn. A t-shirt underneath a long sleeve shirt is generally appropriate, and it is advisable to bring a windbreaker along to block the chill in the evening.
Good shoes are always a top priority for travellers. A comfortable pair of tennis shoes work well, don't forget to carry hiking boots with sturdy soles if you are planning on hitting the backroads. Avoid flip flops or sandals as these may cause blisters which can ruin the entire trip.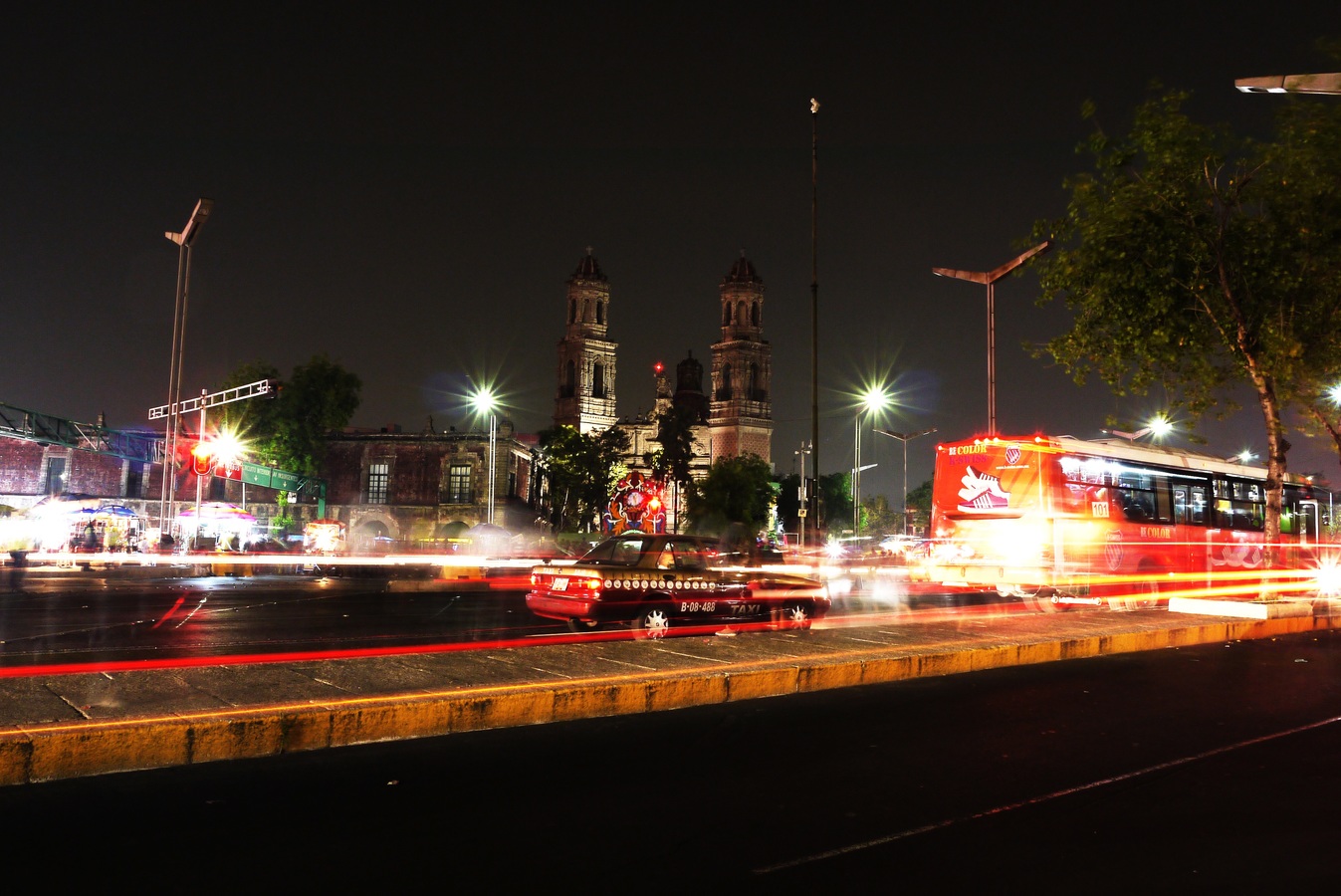 If you are out sightseeing and enjoying the culture, there is no need for jewellery. Wearing excessive jewellery should be generally avoided. Mexico City is not considered to be very dangerous, but like any large metropolitan area, there are always pickpockets and panhandlers. Leave it at home or save it for a special night out to be safe.
Mexico City is a great place to visit and lot of exciting fun and sight seeing.