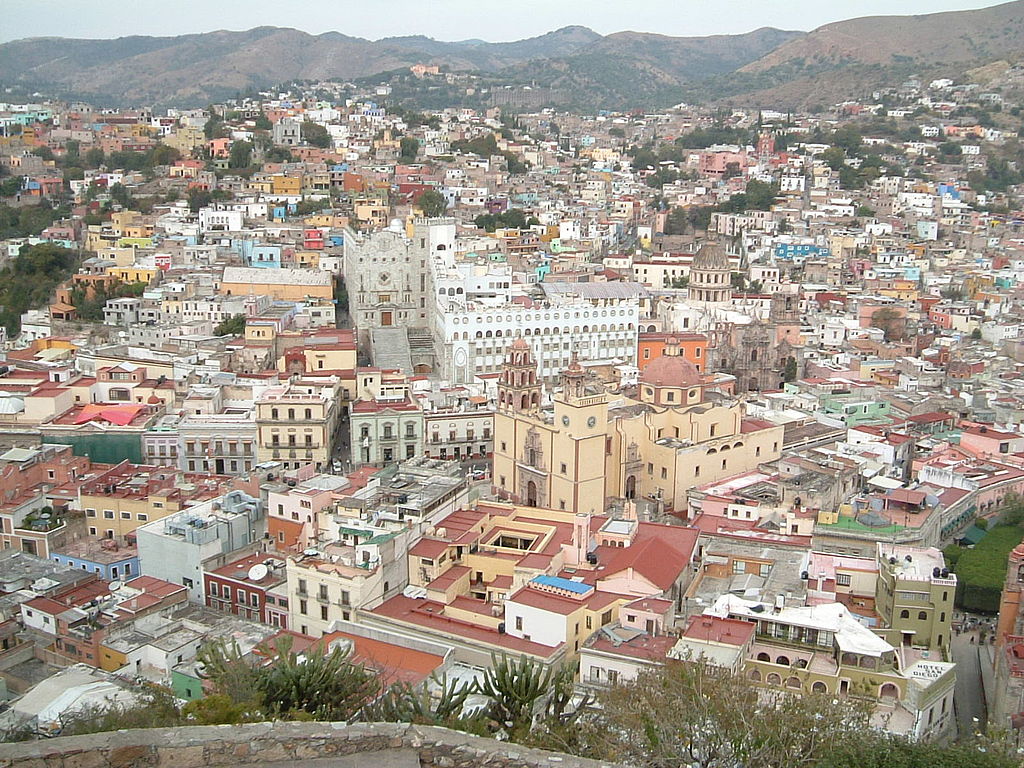 Mexico City with its venerated Aztec heritage, rich culture, and scrumptious cuisine attracts millions of visitors nearly every year. While the city has earned repute for its tourist attractions, there is discredit due to the threats to the safety and security of visitors. Although there are concerns, exercising caution will help in staying safe in Mexico City.
You will find that 13 out of the 31 states and federal districts of Mexico have no travel warnings, with the states of Guerrero and Michoacán experiencing most violence. All the main tourist destinations and resort areas have no travel warnings.

If you are wondering what to wear? What to carry or not to carry? Read on for some travel tips.
Travel light and keep back your valuables in the Hotel. Scan your important documents like passport, and travel documents and e-mail the soft-copies or upload it on a cloud drive. Share your itinerary only with family. Record your bank's international contact numbers and set the debit card and credit card daily withdrawal limit, which will help in contingencies like ATM kidnappings.

As you explore the city, elude a tourist status. Avoid adorning expensive jewellery, or watches. Wear comfortable clothes and a good pair of shoes. Avoid displaying expensive cameras, jewellery or watches. Carry your passport, credit card and extra cash inside your clothes. Always hire taxis from designated sitio, as they are registered and reliable. Try travelling by road during daylight, avoid isolated roads, and use toll roads 'cuotas'.