Get to know the real
Mexico
by knowing its people, go beyond the tacos and burritos to understand why Mexico is the way it is.
1) Stare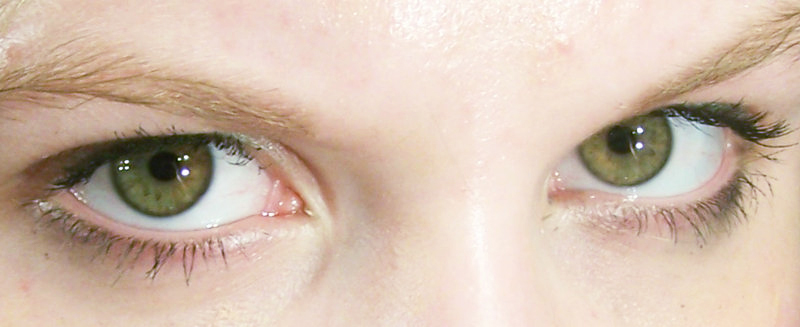 When you are in Mexico do not get alarmed if a local stares at you. In Mexico it is acceptable for folks to hold a gaze longer than usual. So don't start a fight just because of staring, its perfectly fine here to do so.
3) Hair Gel
Hair gel is the favourite hair grooming product of the Mexican people. Boys will apply copious amount of gel to their head to make sure all is in place, whereas, as for the girls the Mexican ponytail is quite famous, where not one strand escapes from the hairdo.
2) PDA
The Mexicans are surprisingly liberal in their display of affection towards their loved ones. The public parks are all full of couples making-out in complete public view. Sometimes it is hard to ignore a couple when you are stuck behind them in a bus or something but the lovers just don't care.
4) Lateness
Time in Mexico is flexible, if you are meeting a friend who is Mexican expect him to be late as they do not show up on time unless it is an important matter such as a bullfight or a football match.
5) Traffic
The traffic is simply vicious here. From skipping the red signal to continuously beeping the horn things go on and on. If you are a pedestrian crossing the road at a red signal can be tricky as the vehicles do not pay much attention to it.
*All images are copyright to their respective owners