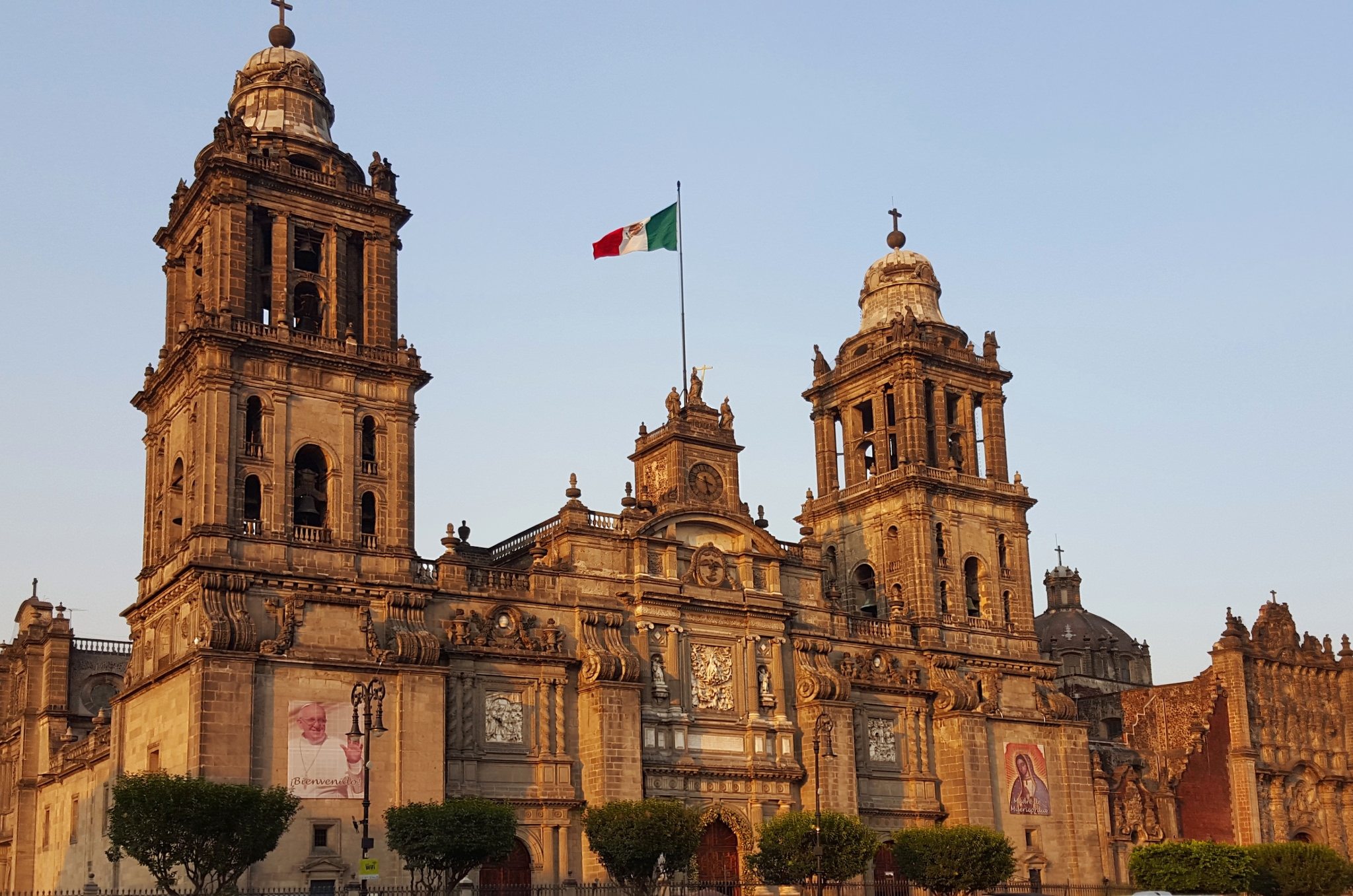 Credit: Flickr / VV Nincic / CC BY 2.0
Mexico City has a rich and vibrant culture and it is a rejuvenating experience exploring the city. However, there are some neighborhoods where tourists must exercise caution. Here are some of the neighborhoods in Mexico City, which visitors may steer clear away from or remain more cautious.
Tepito
Tepito (aka Barrio Bravo), has a reputation riddled with lawlessness, violence, and is considered as the black market of the city. Located near the Centro Histórico, the neighbourhood is popular for sporting clubs, art galleries, and tianguis (street markets). It is recommended to be more aware whilst wandering in the area, as the market has ill-repute for being a hangout for drug dealers, pick-pocket thieves, or muggers. 
Colonia Doctores
Doctores is home to the popular Arena México stadium, which attracts many Lucha libre wrestling-lovers. While it is a great opportunity to enjoy the sport and other points of interest, visitors need to be cautious while travelling around (in metros) after dark.
La Merced Market
One of the city's most magnificent commercial hubs, La Merced Market is dedicated to food and food-related products. The open-air market is a must-visit, and it is best to avoid exhibiting stuff like flashy DSLRs while exploring the market. Also, remember to avoid the neighbourhood after-hours when the area gets ready for the prostitution trade.
Iztapalapa
The Iztapalapa neighbourhood has disrepute for its state of streets, security, and lighting. While one may visit the points of interest in the area, it is good to be aware that the neighbourhood has the highest incidences of violence against women.
Colonia Del Valle
Colonia Del Valle is an admirable area with streets lined with trees. The area is allegedly a hotspot for kidnappers, and though the danger lurks more for locals, it is good to remain cautious.
 
Mexico is a wonderful place to visit, explore and learn more about the culture, but as in the case of any new place, always exercise caution and stay safe for a more memorable experience.