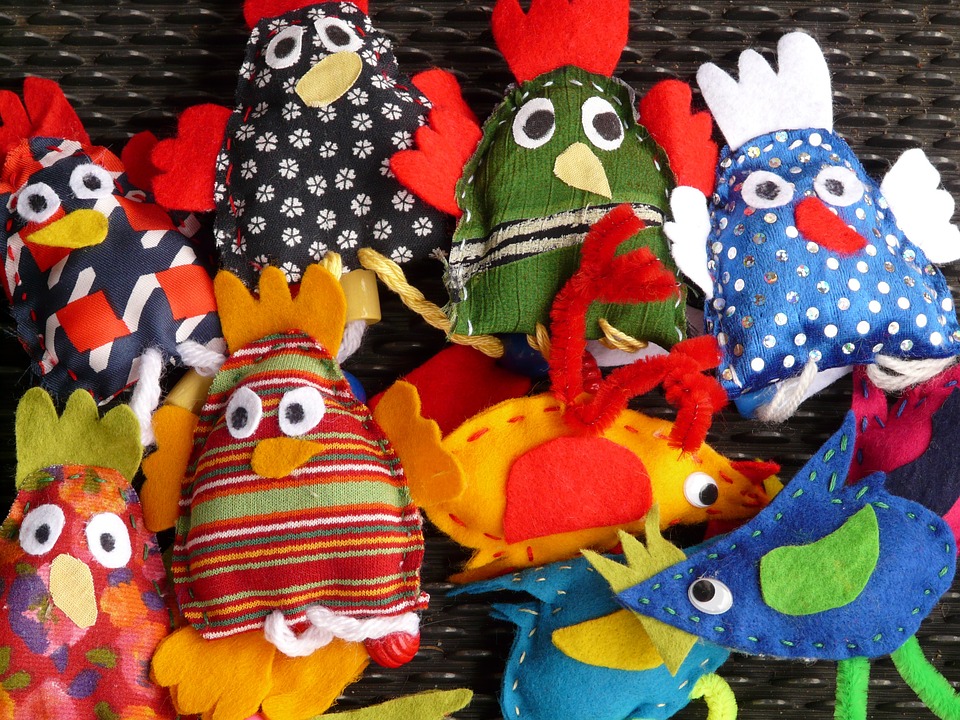 Mexico City is a vibrant and exciting tourist destination for anyone wanting to travel for a family holiday or for a fun time with your friends. Famed for their local cuisine, the Mexicans pride on having some mouthwatering delicacies for you to try out at one of the many famous restaurants in the city. Take a bit to eat, and get shopping with some exquisite souvenirs to have a memorabilia of the travels to Mexico City.
Silk Rebozos
A fine gift for a woman with exquisite taste, the garment is almost like a silk shawl that has always been highly appreciated by the local women. This particular item is very valuable mainly because of all the hard work and detailed process that is required to prepare it.
Silverware from Taxco
Credit: Flickr / Thomas Quine / CC-BY-2.0
Taxco has been famous for its ornamental and handmade silverwork since the 16th century. Some of the handmade silverwares are expensive and depict the traditional design.
Brown Glass
This particular technique of creating artifacts first started in Mexico City during the 20th century and has since then been popular in Tonala, Jalisco. Definitely grab a piece of this art to place at your home!
Huichol Art
This kind of stunning pieces of artwork has been created by the Wixarika. Naturally born artists, the inspiration for these iconic images come through rituals and through the historical origins of various stories about god. These stunning paintings are produced on wax-coated boards filled with tiny glass beads making it very expensive.
Take this chance and head on over to Mexico City where you can bask in the sunny climate and get a look around and explore the local landmarks.