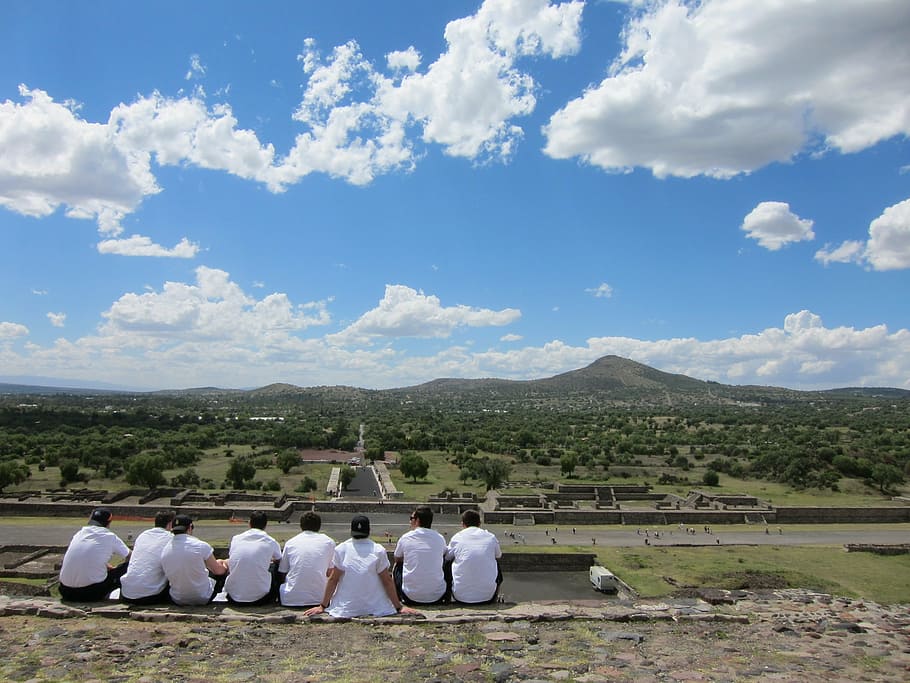 Mexico City is a mesmerising city with plenty of Instagram-worthy places to discover during your visit. It's no wonder it is such a popular holiday hotspot. The vibrant colours, the architectural wonders, and the picture-ready sites are ideal for your Instagram story. Here are some top hotspots to visit.
With jaw-dropping architecture, this century-old post office 'Palacio Postal' is just right for your Instagram story. The historic landmark, built in 1907, dons interiors with intricately designed ceilings and elegant columns. Take time out to wander inside and take photos of the ceiling, postal booths, and the staircase. 
Teotihuacán
If you head a bit outside Mexico City, around an hour's drive away, you can click some incredible photos at Teotihuacán. Guests will enjoy some great shots of the Moon Pyramid and the Sun Pyramid; the views from the top of the pyramids are awe-inspiring and definitely Insta-worthy.
Parque Mexico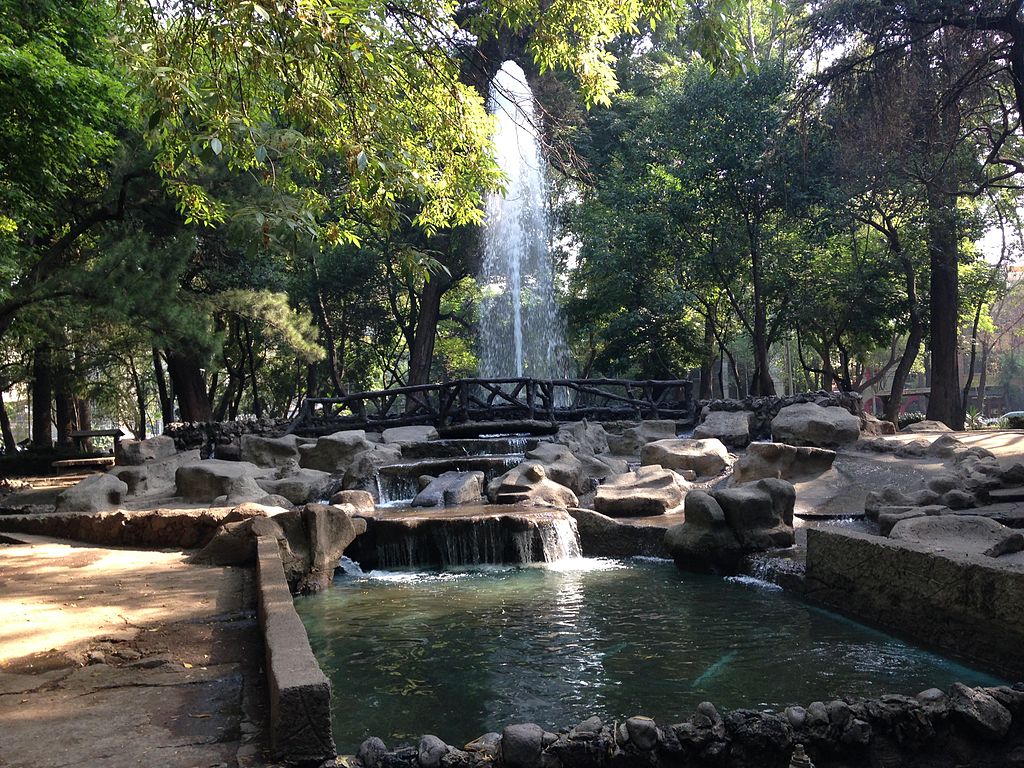 Credit: Lorena Chavira Alvarez/CC BY-SA 3.0
Head to Parque Mexico, one of the most popular hotspots featuring vibrant greenery and impressive sculptures. Guests can enjoy strolling around and clicking lovely photos of the artistic sculptures, fountains, archways, gazebos, and pathways lined with lush greens. Don't miss out on visiting this lovely oasis. For more such wonders, plan to discover sightseeing places and explore the city to the tee.
La Casa Azul
The Frida Kahlo Museum (aka The Blue House, La Casa Azul) must find a spot. One of the most popular landmarks in Mexico City, the museum is home to the historic art dedicated to the life and work of Frida Kahlo and a great place to get some magnificent snaps.