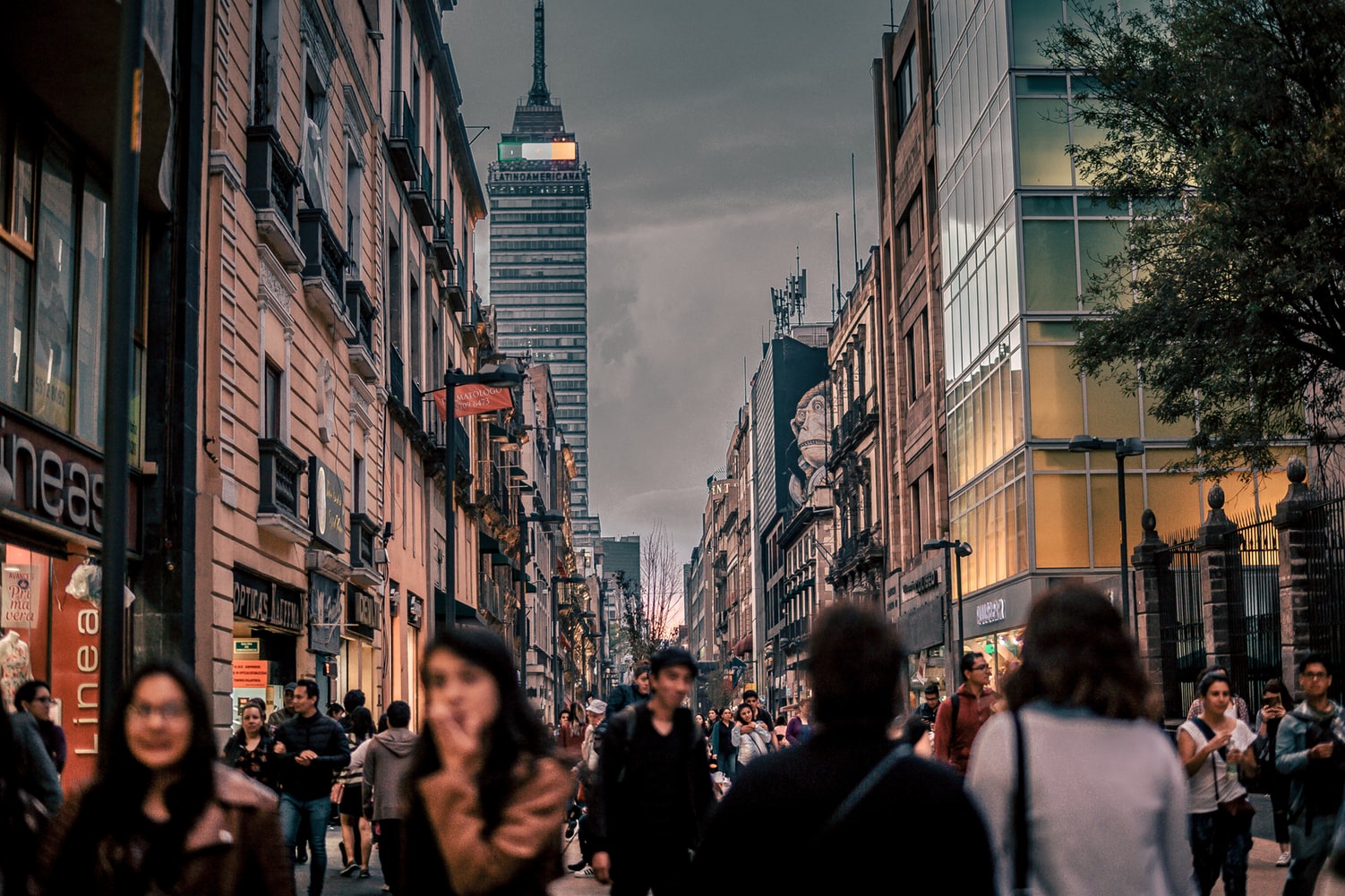 Travelling to Mexico City and not visiting downtown area is unfair because it's the heart of the city, usually known as an area for specialized retailers. It is a stopover for those interested in purchasing products at lower costs.
There are a number of streets in downtown area famous for their light stores, yarn shops and hardware shops. The Mercado La Merced is a smaller, but an older version of the Central de Abastos (wholesale market) specialised in fresh flowers.
Calle Dolores's one block is famous as Mexico City's Chinatown. Number of stores located in that one block sell imported knick-knacks and lacquered Peking duck in restaurants. City's Zona Rosa neighbourhood located just at a stone's throw is home to numerous blocks that represent Koreatown of Mexico City. It has many Korean restaurants, shops and video rental shops.
If you want to buy anything at reasonable rates, then do visit downtown area, a treasury for all that you need. To do so, avail
flights to Mexico City
booking services before your upcoming holidays knock your door!